May 19th was the birthday of Malcolm X. Malcolm X was a profound scholar, warrior, brother and hero. Below you will find my five favorite photos of Malcolm X , followed by five of my favorite Malcolm X quotes and an interesting article about Malcolm X.
Also on May 24th the Malcolm X Grassroots Movement will have their 19th annual festival at West End Park (Atlanta, GA) starting at 12:00pm to celebrate the life of Malcolm X. For more information you can visit them online at: http://www.malcolmxfestival.com.
Favorite Malcolm X Photos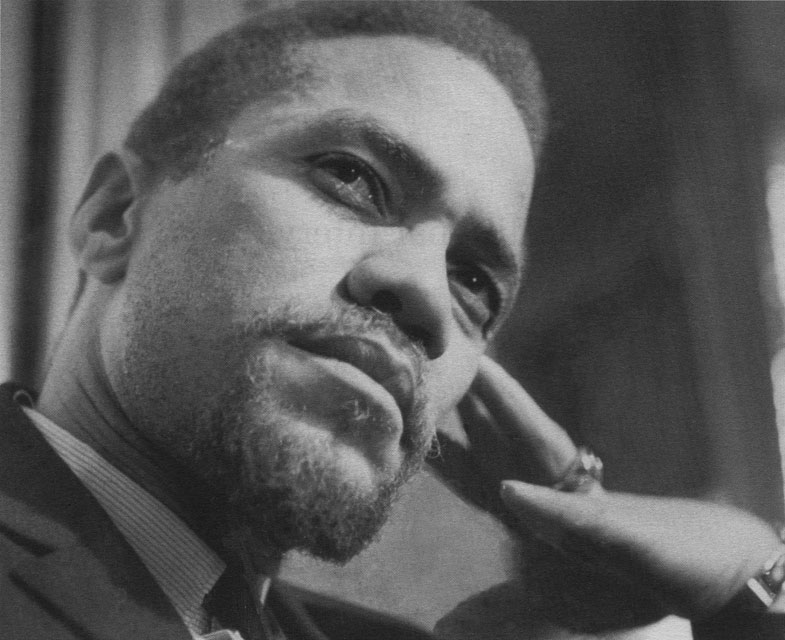 Favorite Malcolm X Quotes
1. You're not to be so blind with patriotism that you can't face reality. Wrong is wrong, no matter who does it or says it.
2. Nobody can give you freedom. Nobody can give you equality or justice or anything. If you're a man, you take it.
3. Be peaceful, be courteous, obey the law, respect everyone; but if someone puts his hand on you, send him to the cemetery.
4. I don't even call it violence when it's in self defense; I call it intelligence.
5. Education is the passport to the future, for tomorrow belongs to those who prepare for it today.
Featured Malcolm X Article
The Undiscovered Malcolm X: Stunning New Info on the Assassination, His Plans to Unite the Civil Rights and Black Nationalist Movements & the 3 'Missing' Chapters from His Autobiography (Transcript)
We love you Brother Malcolm, Happy Birthday!